Who'd have thought a few years ago that a humble bit of 'code'…would be worth $10,000 per unit?
Welcome to the "Bitcoin Economy".
And, just as world-changing transformations are happening in 'currency'…they are also happening in real estate.
For example, check this out:
A group of silicon-valley hotshots are creating a new master-planned estate… in the OCEAN!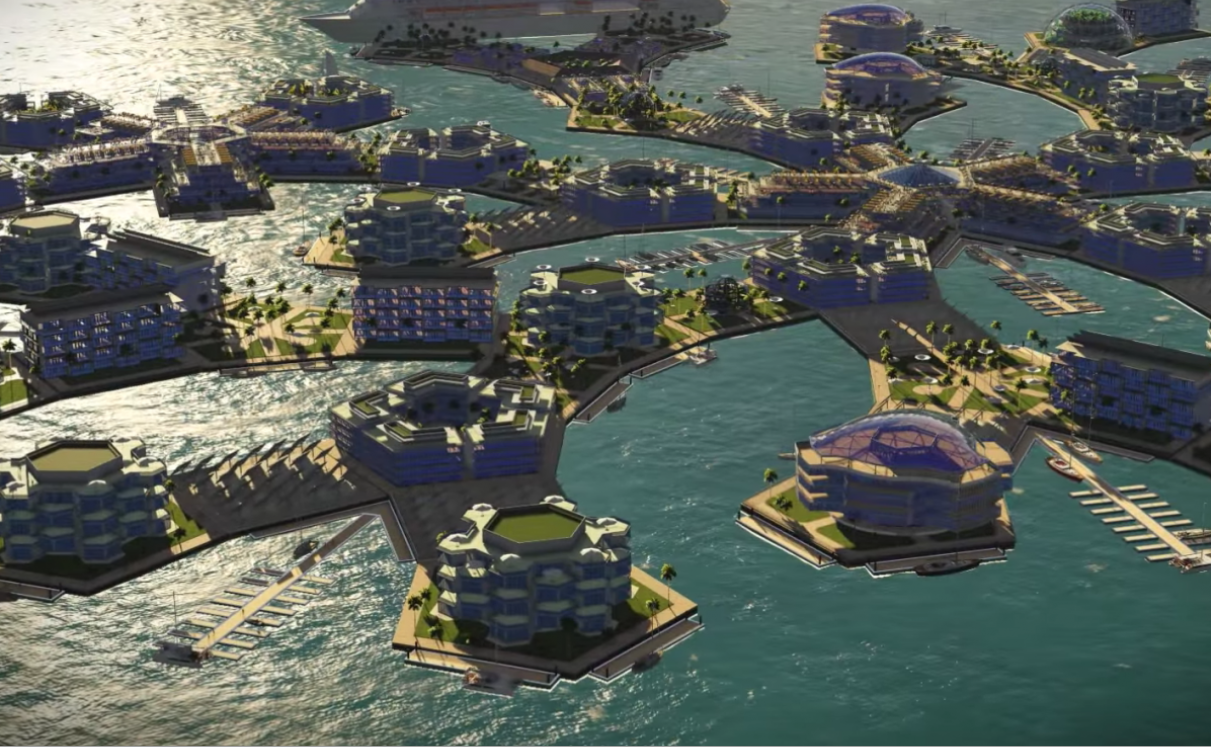 Combine this with driverless (and flying cars)…the Amazon revolution, and the 'Uberisation' of real estate through Air-B and B….
And we are seeing a transformation of real estate as we know it!
And, you can 'get in the loop' on the latest trends……at the  "Next 10" Conference – 5 Stunning Real Estate Predictions to Make Early Movers Rich.  Click here to Discover More….
Hope you can get along, because these new breakthroughs may blow your mind!