In many areas of Australia property prices are "sky-high".
And it's still challenging to get bank-finance…
So you may be wondering, what are the best ways to create wealth in property  in today's 'tough' market.
Well, here's one way to consider.
Meet Dianne.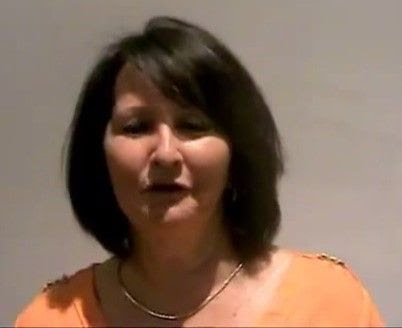 Dianne was a full-time carer when she made around $250,000 profit on this deal.
How did she do it? Simply by splitting one big block of land into 6 smaller lots.
And the best part is, she did it without putting cent of her own money into the deal.
And she did it without getting a bank loan.
Think about that. That's like 3 years income in just one single deal.
How did she get this result?
She used what I call the 'Fast Track Investing System'.
Discover the 'Fast Track' Investing System at this New Free Event – Click Here
So what is this amazing investing system?
Well if you just give Nhan Nguyen 2 hours, he'll show you exactly what this system is…
And exactly how it potentially gives you 'dynamite' real estate returns.
In fact, you'll also discover:
How to get up to 6 income streams from one single property! Let's you double or triple your rental cashflow – even in capital cities!
How to buy property for a huge bargain by creating a win-win deal. Nhan recently use this technique to buy a $350,000 property at $60,000 below market value – and make a decent profit in just 21 days.
A secret way to add massive value to property fast without renovating or building. Nhan made $650,000

in 9 months

using this secret. You too can potentially make large chunks of money quickly – when you know this secret.
The ultimate secret to creating wealth in real estate without using your own money. In fact, 'money partners' may beg you to take their money when you do this.
And much more.
Discover the 'Fast Track' Investing System at this New Free Event – Click Here
Hope you can make it…because this event could give you a totally new approach to creating wealth in real estate.