Donald Trump wants to have a military parade through Washington DC.
I wondered if he's ordered 100,000 flags with his 'great leader' face on it for people to wave as the rockets and tanks go past.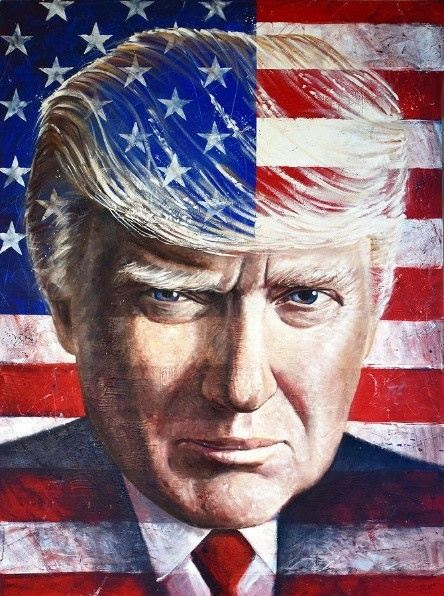 Blue Steel!
Well, everyone's got to have a dream I guess. My friend Kirby has a more modest dream.
He just wants a healthy passive income so he can make great money, no matter where he is on the planet.
As he says, 'I love the idea of earning an income even when I am on holiday'
He's found Amazon is a great business to partner with to make this possible.
That's because when you partner with Amazon, there's no need to
"Pick and pack" your products and send them to customers because Amazon do that for you.
No, need to deal with returns, because Amazon handle that.
And you get great exposure to their millions of customers too.
As Kirby, says when your product is listed on Amazon.com in the states…it's almost like having your product in every single Walmart of America.
How to make a healthy income selling products on Amazon – Click HERE
Kirby's 4 months in now and he's got 5 products listed with 2 more coming soon and already he's making a healthy net monthly income as an Amazon seller.
So don't expect to see a military parade in honour of him…
But do expect to see him with his feet up in a hammock on a tropical beach somewhere…
Checking his phone after a nap to see how much money he's made from his Amazon business.
FREE Amazon Event – Click Here to Get Started Selling on Amazon – Even if You Have No Idea What to Sell Yet