My uncle is a white-collar worker. He worked hard most of his life for the government earning an average income.
One day, during a family dinner, my uncle came to me. He looked serious, and a bit worried. He said to me:
"Helen, your grandparents are getting old. I need to quit my job, so I can look after them. I know you're doing very well in property. Please help me find a cashflow property."
I love my uncle and grandparents dearly. I wanted to help him quit his job as soon as possible.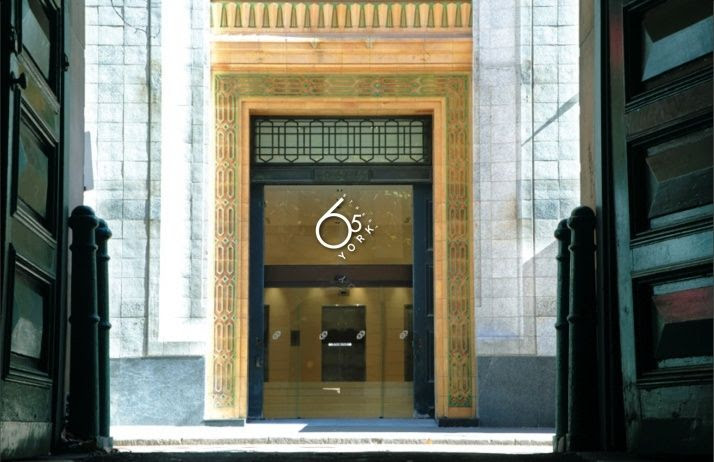 So, I found him a commercial property in Sydney for $699,000 – that returned a healthy cashflow of 7%.
He was very happy with the property, as it gave him a nice start in replacing his income."
But a few weeks later, he called me in a panic. Before I had to chance to say 'hello', he told me that the tenants were vacating in 3 months.
I calmed him down, and told him that we'd find another tenant.
And so that's what we did.
But, because of the high demand for this sort of commercial property, these new tenants paid an even higher rent bringing the net yield to 8.5%.
This made the total net cashflow my uncle received over $60,000 per year!
Better still, since we bought the property in a capital growth phase, its price has also boomed to over $800,000. That's an equity gain of $100,000+
Now, he's able to stay at home giving my grandparents great love and care – without having to worry about income.
Meet me at "Deals on Fire" so I can potentially help you have your own 'Cashflow Breakthrough' through real estate. Click here…. 
Your Cashflow Breakthrough?
Now, if you want to replace your job income with real estate, then here's great news:
You may be just 3 to 5 properties away from financial freedom – provided you buy the right properties.
I'll show you how to find these properties when you come to "Deals on Fire'– a new FREE Property event.
At the event, I'll show you the types of properties I'd find for my uncle.
I'll give you the strategies and advice I'd give to my uncle. And I'll tell you everything about today's property market I'd tell my uncle.
On top of that, I'll show you:
Where to find these super-cashflow properties
How to ensure you have long-term tenants in place – and minimise vacancy
How to get started with a cashflow property – even if you only have $50,000 in savings
How to create big equity 'windfalls' in commercial property
And much more. If you'd like to learn what I told my Uncle – and get your own cashflow property –  then come along to this FREE EVENT.
"Deals on Fire" – The Hottest Deals in Australia all in One Place – Click here to Find out more…