Check out this development site.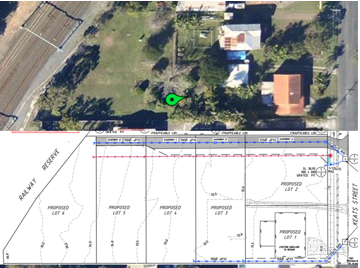 6 lot sub-division. Nothing too unusual about it right.
But here's the twist.
The lady who put this deal together, put $0 of her own money into the deal…and still made over $150,000 in pre-tax profit.
And she did it, while she was a full-time carer.
Want to know her secret?
Come along to Nhan Nguyen's Small Developments Made Easy Event, this week, in your city to learn how she did it.