Property investor, Nhan shared with me something interesting recently.
When he's travelling through a city or a suburb he sees properties in "colours"  i.e he sees them in the colour of  their zoning potential.
For example, he might see a property in light pink signifying urban growth or green for 'green wedge'  just like you see on the council zoning maps.
These 'profit glasses' allow him to immediately assess the viability of a deal – and find hot winners like this one.
1 into 5 Lot Cracker Deal!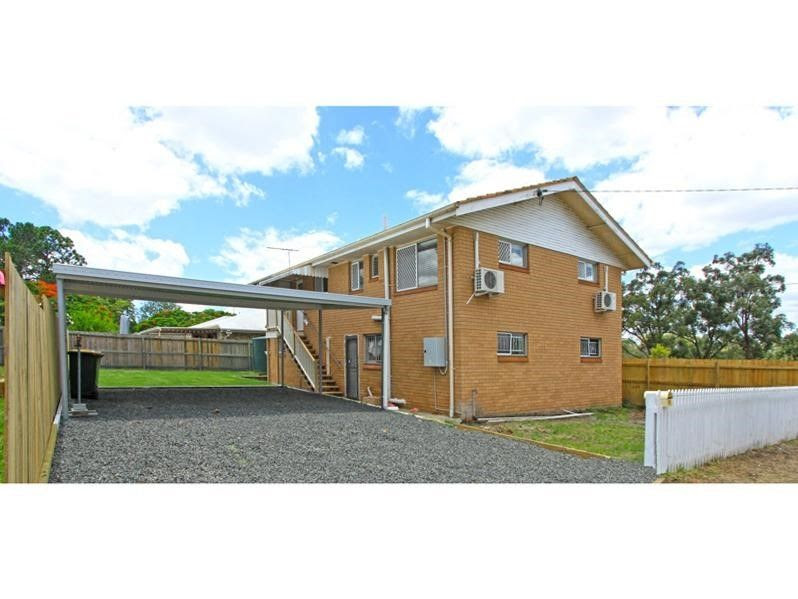 Nhan snapped up this site quick-smart, split it up, and is now selling the landlots.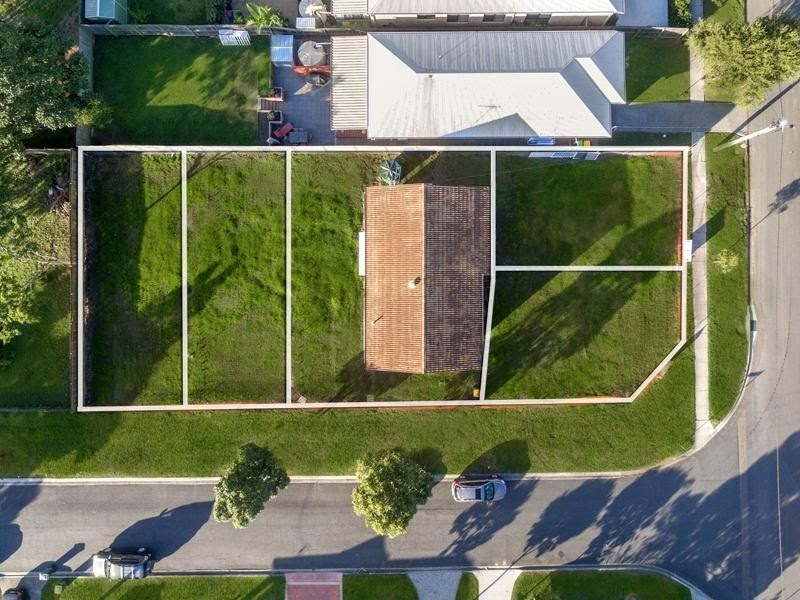 So far 3 have sold and 2 are under contract
However, here's what's cool about this.
Nhan is expecting a profit of around $200,000 and the entire project took about 10 months.
That's like 2 years' salary  from just one of the deals he's got on the go at the moment.
But the best part is…he didn't need to build anything  he's just selling the land lots.
This is his whole philosophy in a nutshell get in, get out, get paid!
He's the most risk-adverse guy I know – many times he doesn't even put his own money into deals!
If you'd love to discover his 'market-proof' method for making swift gains in real estate…even without using your own money…
Come and meet Nhan at his new free event…
SMALL DEVELOPMENTS MADE EASY – FREE EVENT -STARTS THIS WEEK -CLICK HERE TO RESERVE YOUR FREE TICKET