Have you heard about the "Cashflow Bonanza" strategy for Sydney Property Investors?
This 'loop-hole' allows you potentially…
Get up to 4 times the rental income from a single property!
Instead of getting 3% yield…you can get up to 12% yield.
And, the best thing is… many Councils love this strategy.
Now, as we know, Sydney investors been spoiled with capital growth for past 3 years…
But, rental yields are at rock-bottom!  And this can have horrendous impact on your personal cashflow situation.
So, this is a strategy to potentially 'skyrocket' your cashflow…with a hot-in-demand property type, that some tenants love.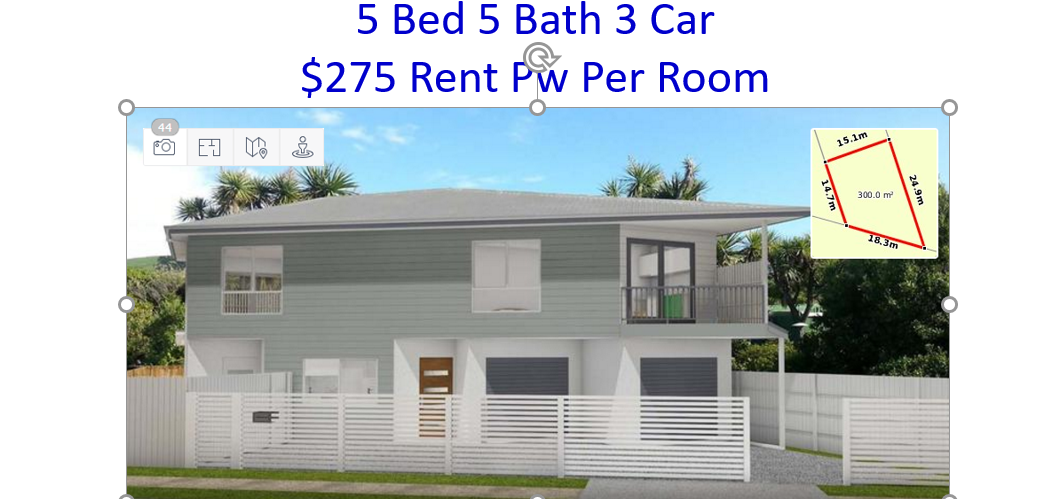 The good news is….Nhan will talk you through this hot-new strategy at Deals on Fire.
Deals on Fire – Starts this Weekend – Claim your Free Ticket Now