When you talk about the 'property boom'…you typically think about Melbourne and Sydney property prices.
But, what's less talked about is the outstanding potential returns of commercial property.
As the AFR Reports:
"Australia's office towers, shopping malls, industrial facilities and hotels have delivered a standout bounty for their owners.
The average annual return on commercial property was 14 per cent in the year ended March 31…"
Solid return.  And the future certainly looks bright for commercial property returns in certain areas, due to tight supply and high demand.
Here's a recent deal bought in June this year by one of Helen Tarrant's students to give you an idea of what can be possible from a cashflow perspective.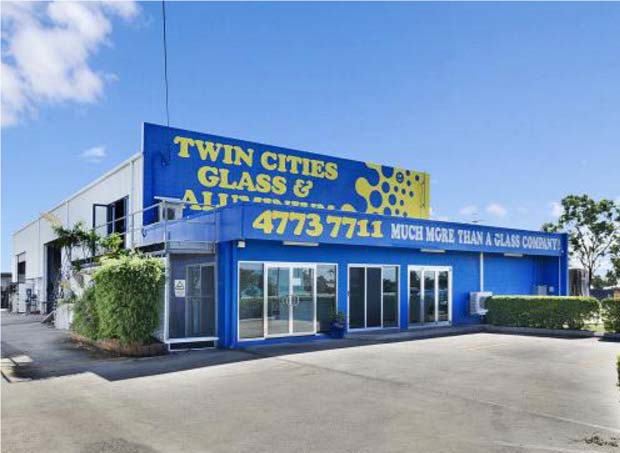 This property was bought for $1,050,000.
And it was bought with a 9% yield, so it returns the investor roughly $1,000 per month in net passive income.
That's money in the investors pocket after loan repayments and other property related expenses (but pre-tax).
$50,000 per year in passive income – that's like getting a 2nd income, without getting a 2nd job…
Want to find out more about  the 'ins and outs' of investing in these sort of properties:
Come Along to "Real Estate Cashflow Made Easy" Free Event – Click here